Photography of small-scale 3-dimensional artworks and products, outdoors and in the studio. From basic product shots to collaborative art projects.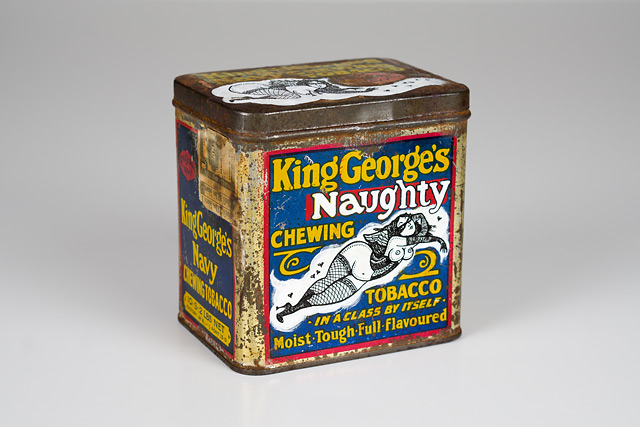 Case example: April Caverhill — up-cycled tobacco tin
April needed photographs of her repainted tobacco tin on a plain background for a show submission (which was successful) and her Etsy store. There were several sides of the piece to photograph, in order to capture the personality of this saucy piece.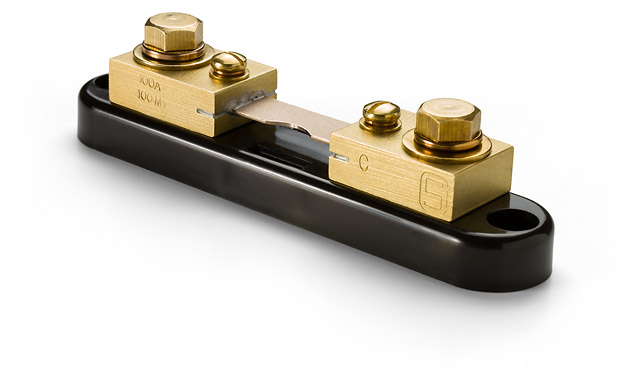 Case example: Quester Tangent — electrical shunt
This small piece of industrial equipment was a quick one-off Quester Tangent needed for their website on short notice. I photographed it in such a way as to match the look of the 3D renderings I created for them.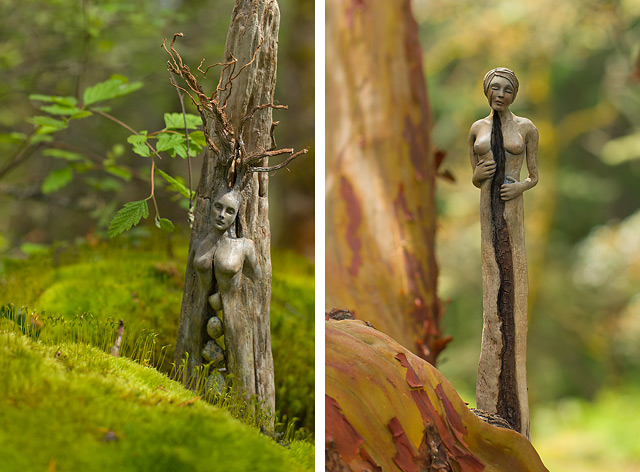 Case example: Debra Bernier — driftwood sculptures
Debra wanted to photograph her driftwood sculptures in an imagined "natural habitat", so we took them to a local park and set them up in various arrangements and situations. Not only did the photos help to sell her pieces on Etsy, they also made great art cards which continue to monetize her work long after the original pieces were sold.